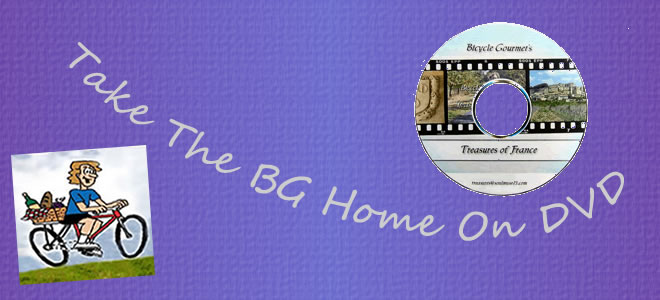 Share his incredible adventures on the french country
backroads in 3 breath taking shows!
20 USD ea or 3 for 40 USD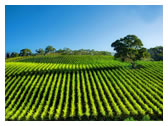 SHOW 1 – VISIT
:
One of France's most celebrated winemakers

A French Artist in a medieval village who exhibits in New York.
A Fairytale Chateau in the forest with it's own lake.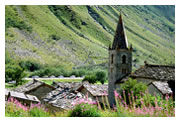 SHOW 2 - VISIT
:
The Cantal. "Deep France." France 20 years ago.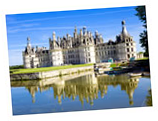 The Forge de Laguoile – World famous for it's knives.
A mountain top farm where Cantal cheese is made.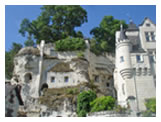 SHOW 3 – VISIT
:
A Rhone Valley winemaker with a special secret.
L'ardeche region – 10,000 people and 100,000 cows.
A hard to believe but real Troglodyte Chateau on the Loire.
Download all 3 shows for 40 USD (saving 20 USD !)
Download show one only for 20 USD
You'll be taken to PAYPAL – the internet's most trusted payment processor.
(you don't need a paypal account to pay.)
After purchasing you'll receive a confirming mail with a link to download your dvds.
This link is only valid for 3 hours. So don't snooze!

Behind The Scenes - CLICK HERE to get the inside story on the making of these DVD'S!