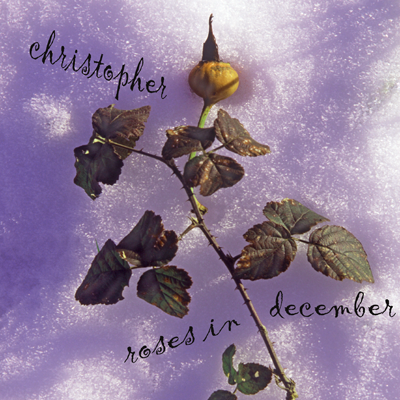 Roses in December
"If this music doesn't warm your heart, relax your body and inspire your mind...check for a pulse!"
ANDREA ALVINA - MUSIC MATTERS
"Inspirational compositions interpreted with passionate tenderness. Christopher is at the top of his game."
ROBERT CHRISTEAU - THE MUSIC GOURMET
"Christopher's multi-colored musical bouquet is the perfect gift for any season. NOT to be missed!"
CAMERON SCOTT - HEAR IT
Free Track - Roses in December
Sample 1
Sample 2